The Mike Duncan Project began as a group of musician/friends from various churches in the pittsburgh area came together to record some of the songs of Mike Duncan a worship leader/songwriter currently at First Assembly of God in Coraopolis, PA.
The band is comprised of Mike Duncan(Lead Vocals), Joe Faulk and Jeremy Yerse(Guitars), Josh Schneeberger the 17 year old Drummer, Jesse Metcalf on the keys, and David Faulk on Bass.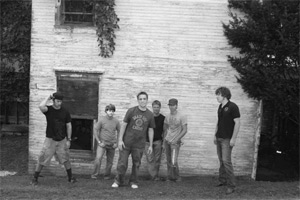 Check Out Our My Space Page For More Photos...